Time for another habitat project, this will be by far the biggest project I've done. This time it's 75.5 acres of nesting cover with 5 acres of food pots in addition.
This will be a fall dormant planting with this mix
Western Switch Grass at 35%
Green Needlegrass 20%
Little Bluestem 20%
Sideoats Gama 10%
Slender Wheatgrass 5%
Maximilian Sunflower 2%
Purple Prairieclover 2%
Prairie Coneflower 2%
Common Milkweed 1%
Stiff Sunflower 1%
Western Yarrow 1%
Illinois Bundleflower 1%
I'll post some pictures showing the progress of this project. Hopefully this will provided some much needed nesting cover.
:cheers:
Pictures as is 19 nov 15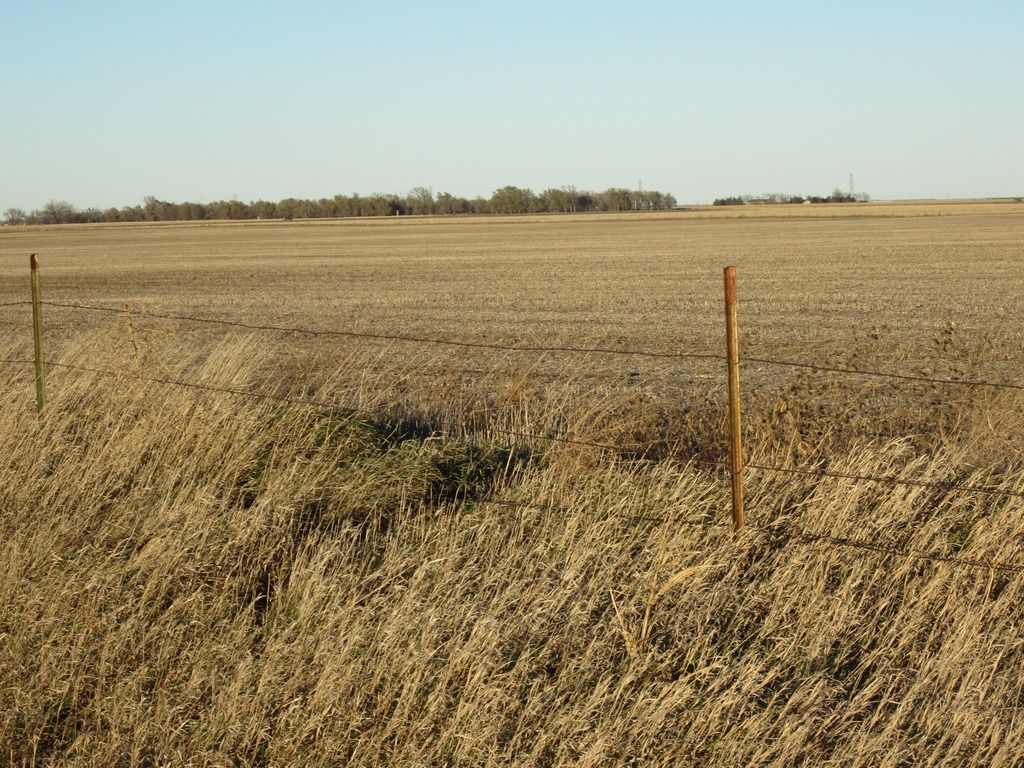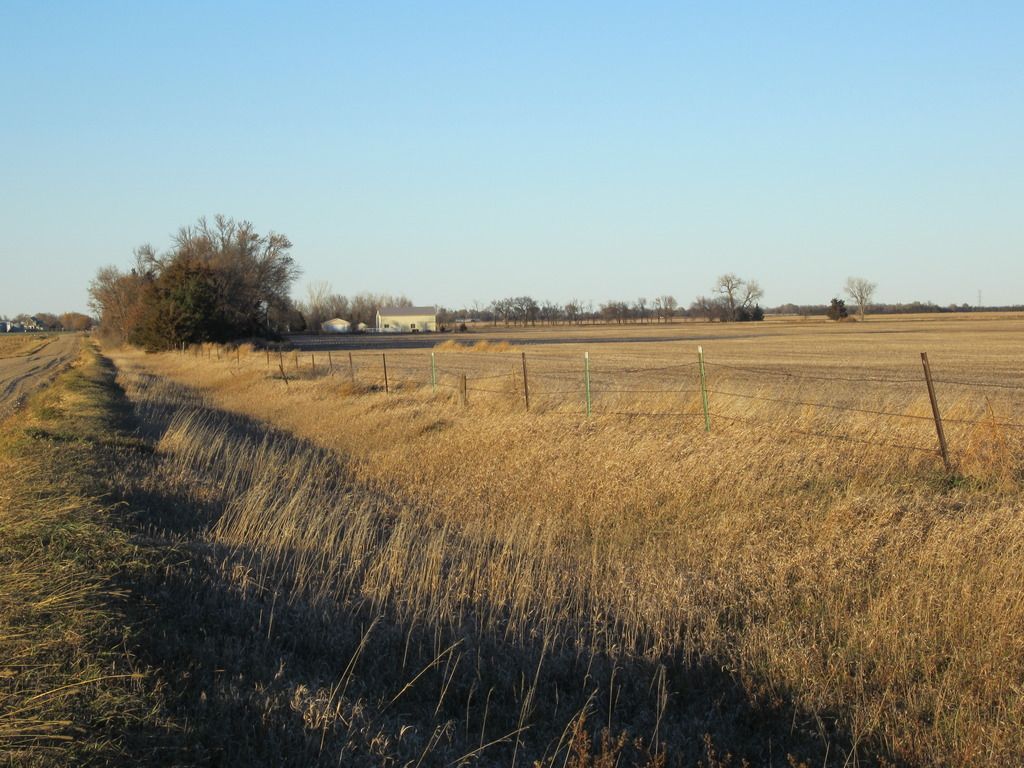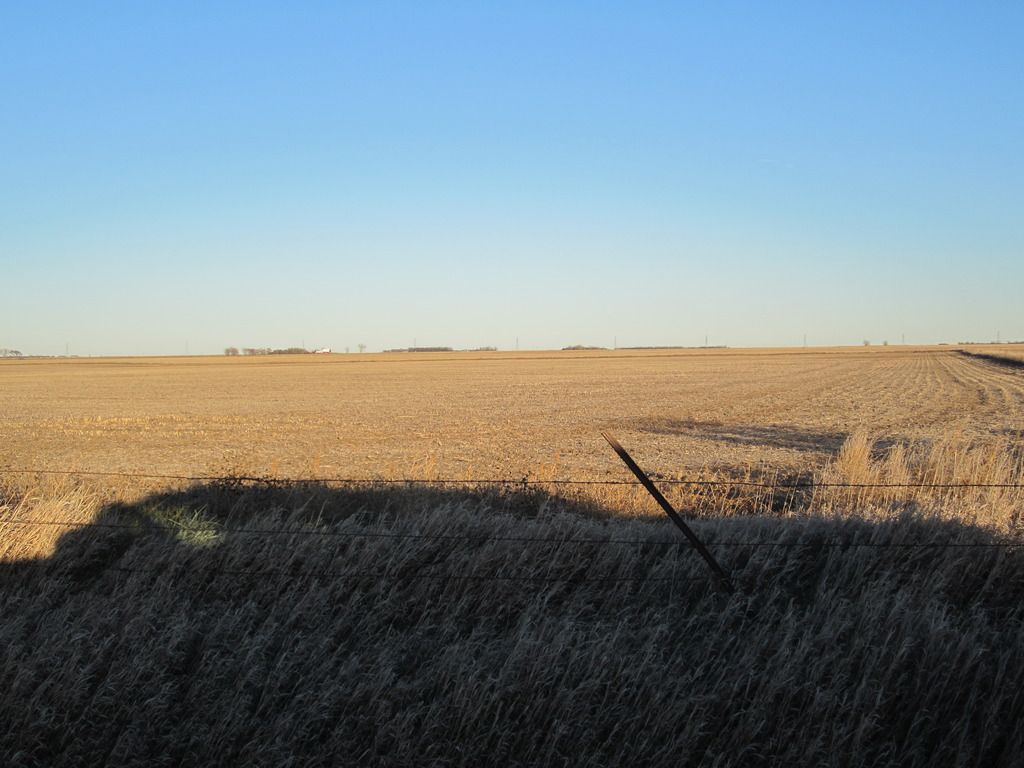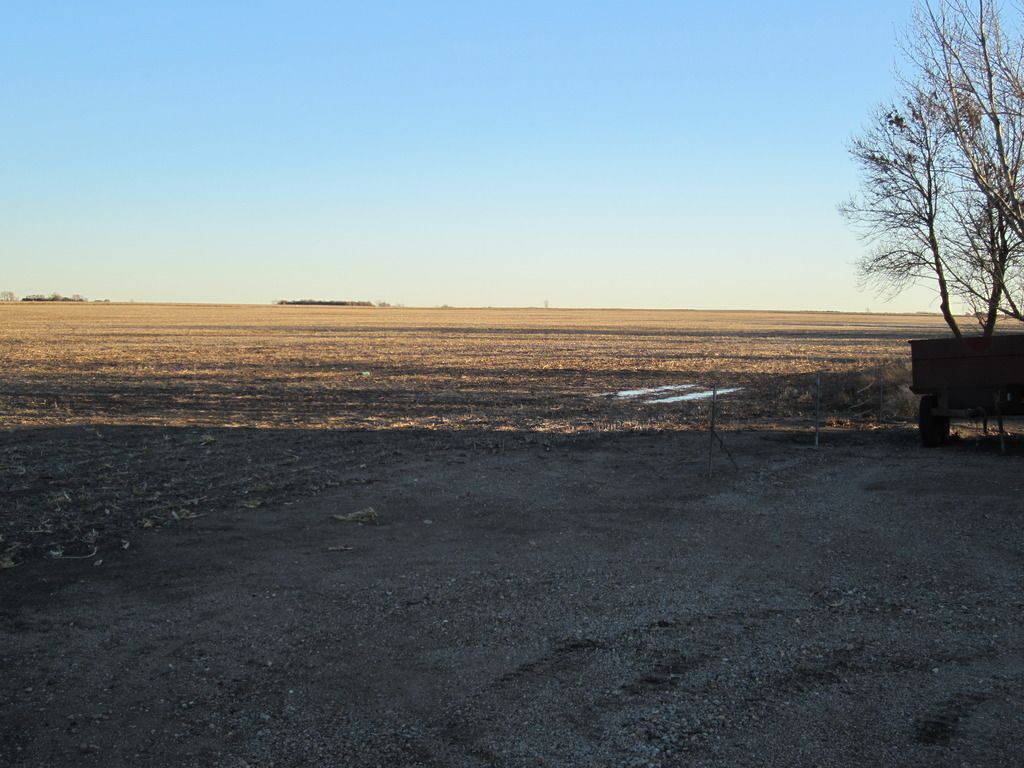 Last edited: