Been out with the camera again and thought I'd share some pics of some examples of hinge cutting trees. This process can really help improve the habitat for lots of different species of animals from quail and pheasant to deer, turks, ect. All of the trees show in the following pics were cut aprox. 6 years ago and have generated enough new growth that they're ready to cut again, keeping this living brush pile going on. This first pic is of a walnut, which along with hackberry seems to respond well to hinge cutting. I'll leave it up to you if you want to keep the walnuts alive or not, as the juglone toxin present in the soil and root system can be counterproductive to getting new shrubby growth.
This pic is of the same walnut, just at the upper end. Its got several shoots coming off which will add to the value when they're felled.
This shows just how much new growth there has been in a few short years. These sprouts are 20-25 feet tall and are ready to come down.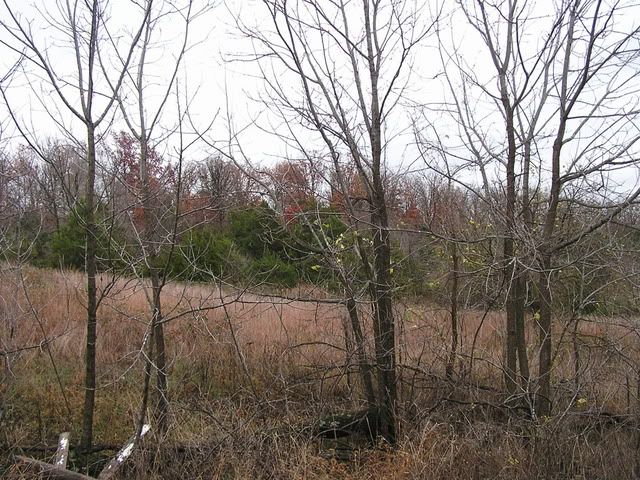 This is a successfull hinge cut on a hackberry.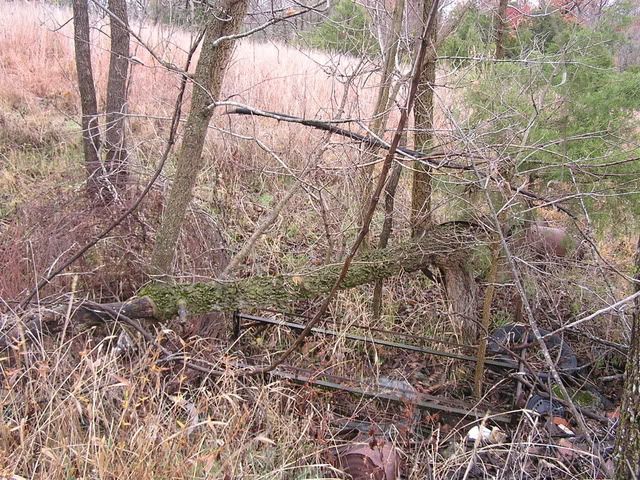 One more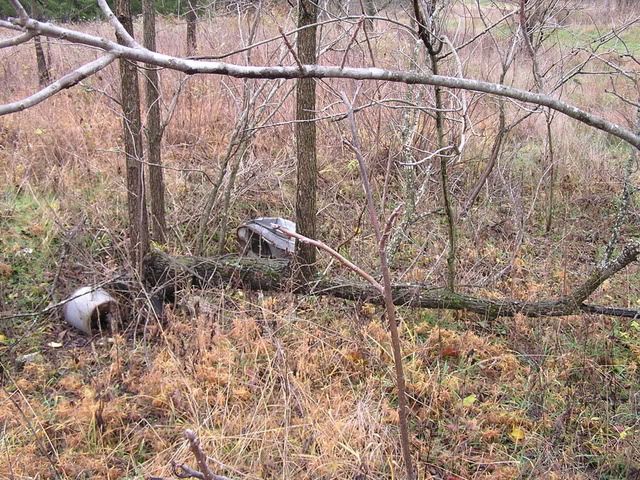 Last edited: