I got out to my house in SD three days ago. Got all my stuff stored so went hunting yesterday and today. Sure there's water in ditches, water filling low spots in fields, some roads laked over and WPA back full from being dry.
Crops are about 15% harvested so lots of birds hiding there.
Yesterday I killed three roosters on a WPA and section line then killed three more today on a WPA. What's not to love about SoDak pheasant hunting!
December will be awesome as crops are cleared from fields late then more birds become huntable.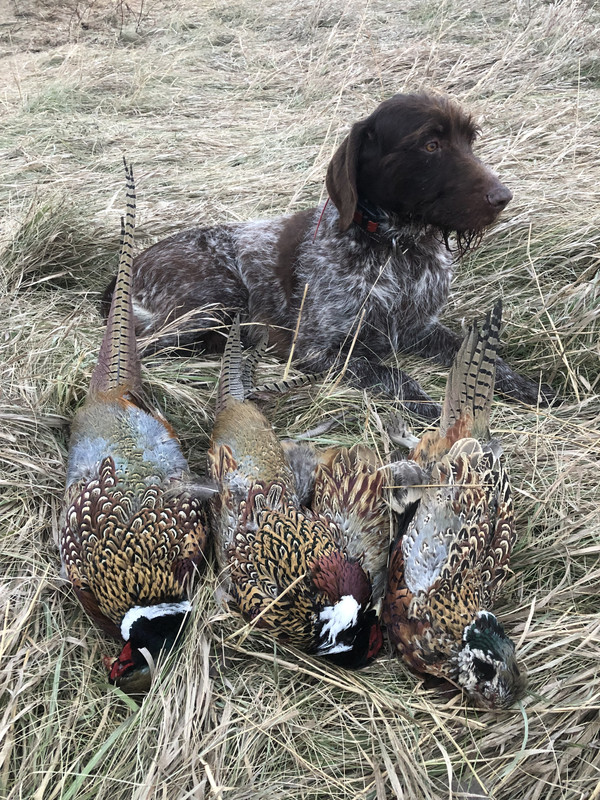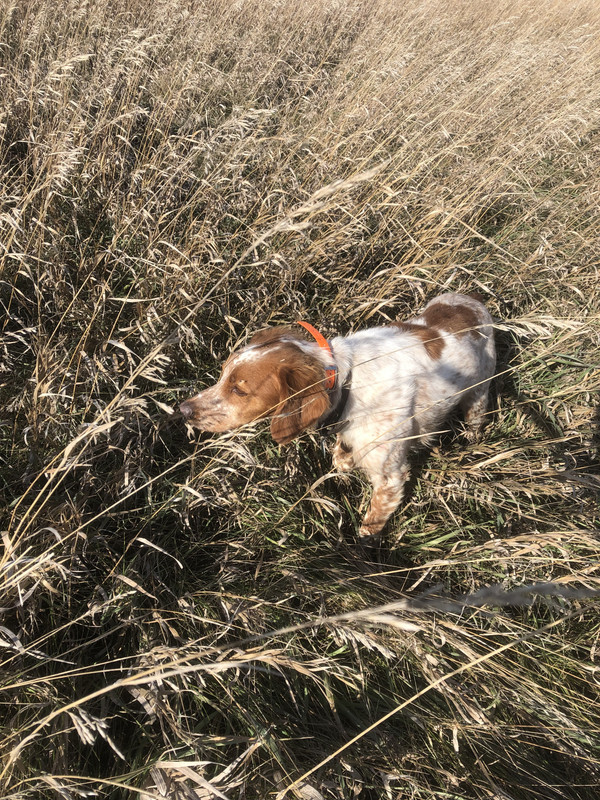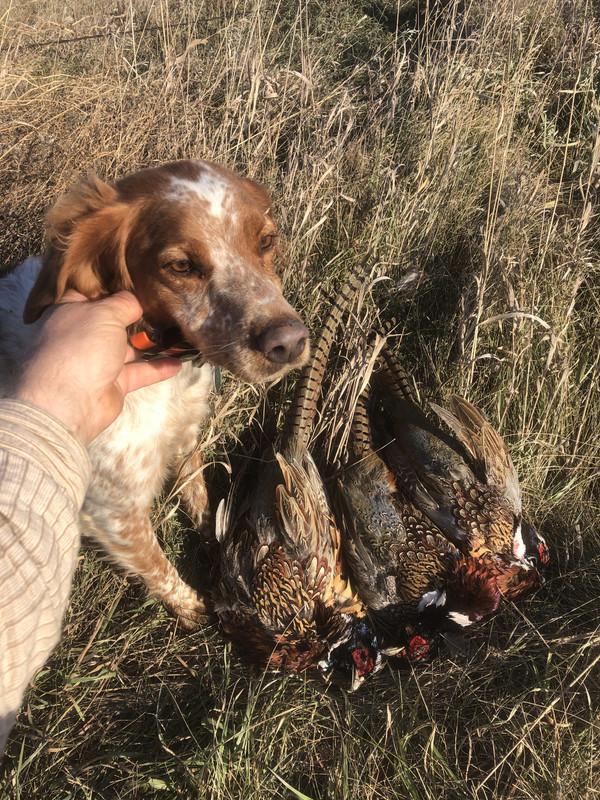 Now back to the World Series!