On Saturday the entire family went out to the local preserve to get the dogs on some birds. I had some quail put out and just let the dogs go. My two boys walked along and my wife was behind the camera. The dogs did well but got warm after about 2 hours of hunting. Enjoy the pictures.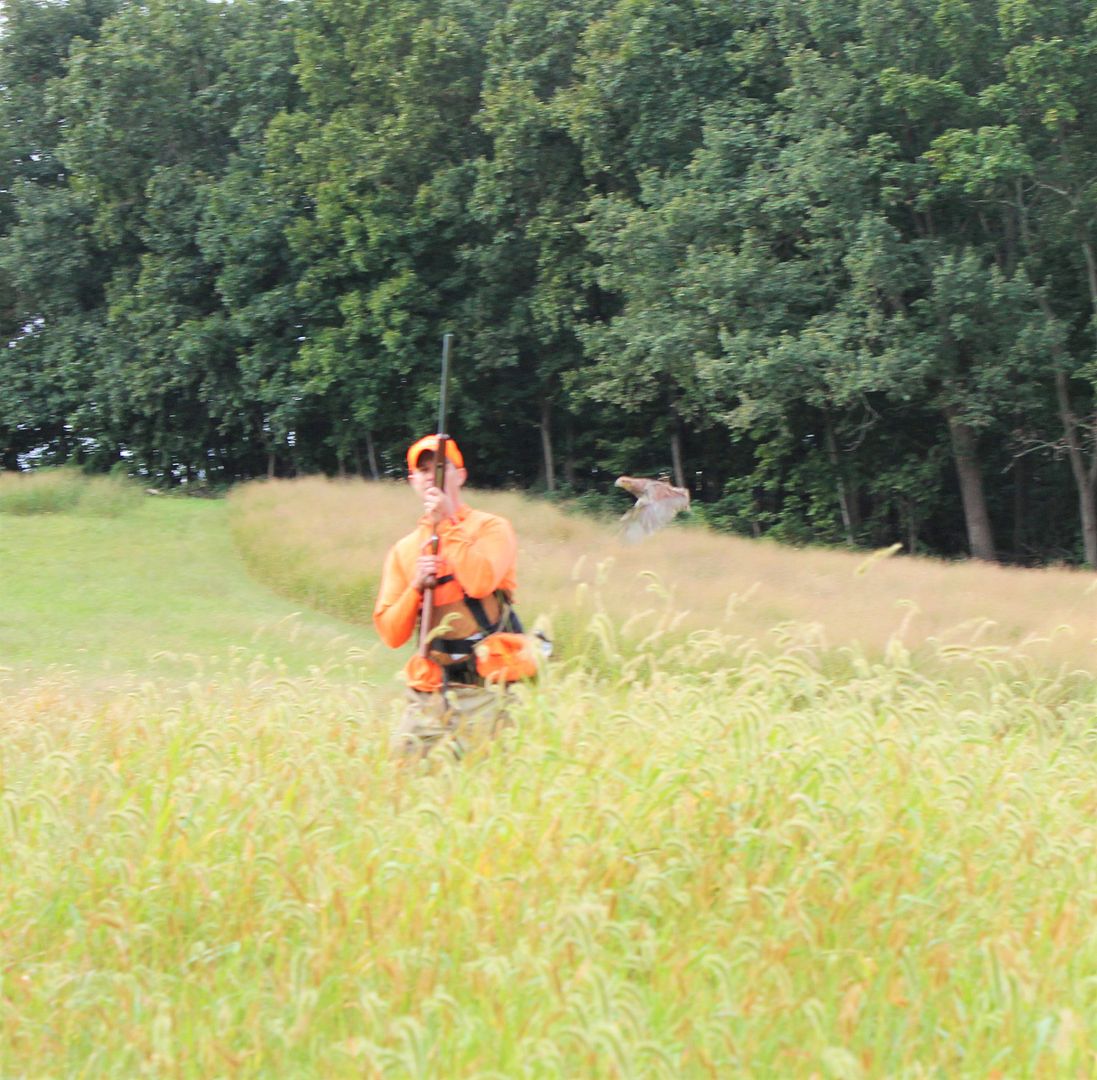 Don't shoot towards the wife!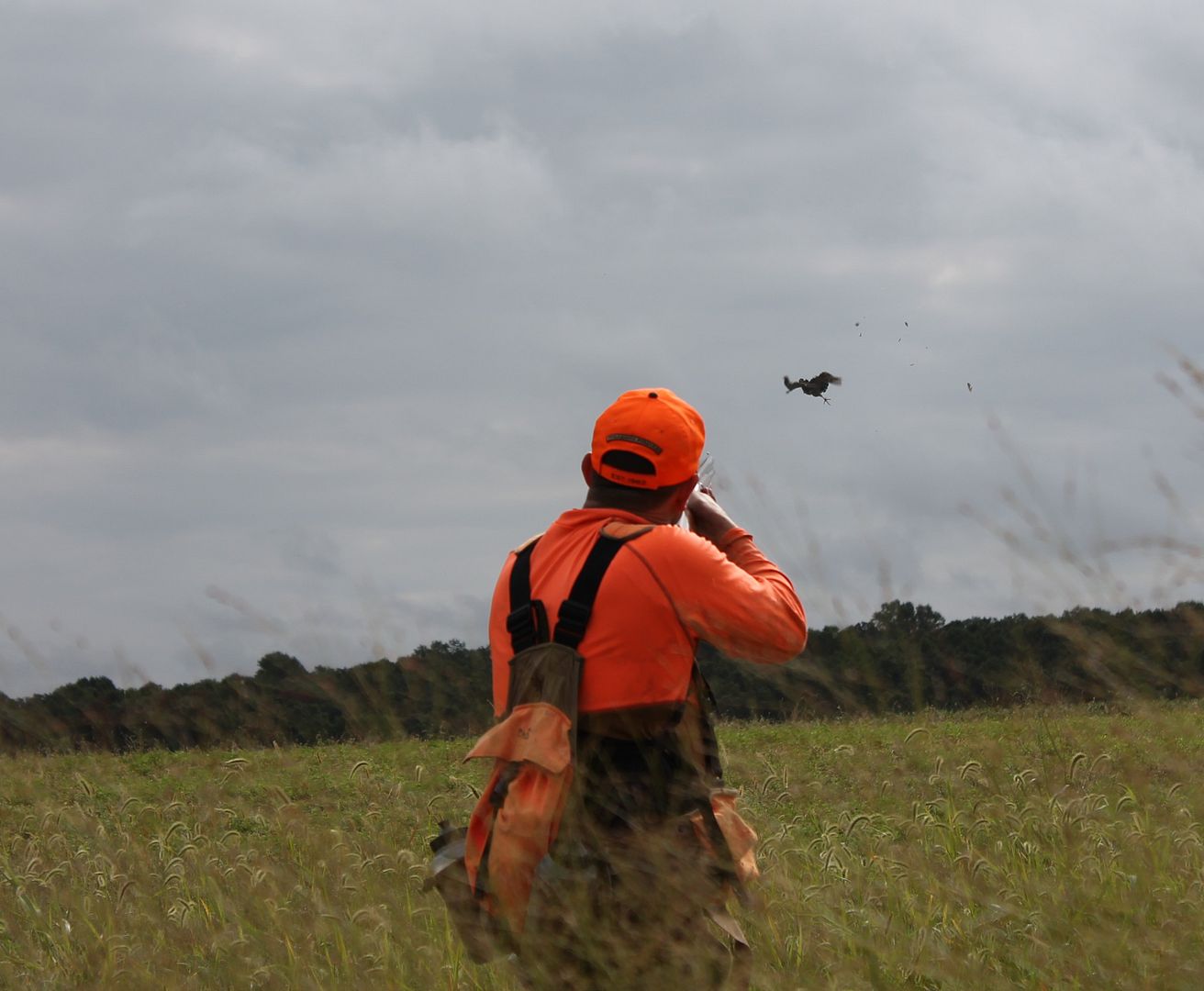 I do hit some of them.