I didn't realize that we had a Canadian sub forum here, then took a look at the latest post- WOWZERS!!
Where is everybody, you guys can't be out hunting 365 day of the year!!
I'm up north in Alberta but will be heading out this afternoon for a bit after a bit for some ruffed or possibly deer.
Was down south last week for an annual hunt for pheasants, we don't get them this far north.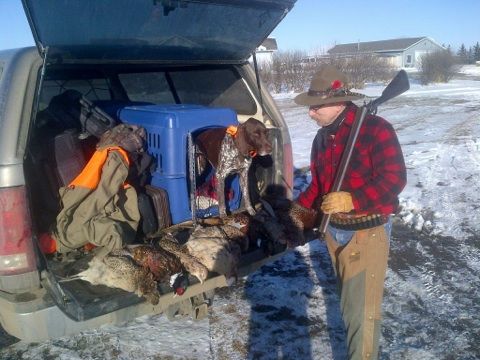 DT
Last edited: