I was driving to me Chamberlain property the other day and it gave me time to reflect on alot of things. As I approach 62 years old, I was looking back on the "Glory Days" I have been able to see in my lifetime..
1) Hungarian Partridge of Southwest Minn in the mid 70s. It was am amazing how many there were back then. After school, I could road hunt and find 15 coveys nearly every day, in just a short time.. I dont have many pictures. We grew up poor. My dad passed away at 36, when I was 14 years old, and the second oldest of 6 kids. My mom a year later. This is a picture of myself and a friend of my dads who took me under his wing . For that, I am very, very grateful.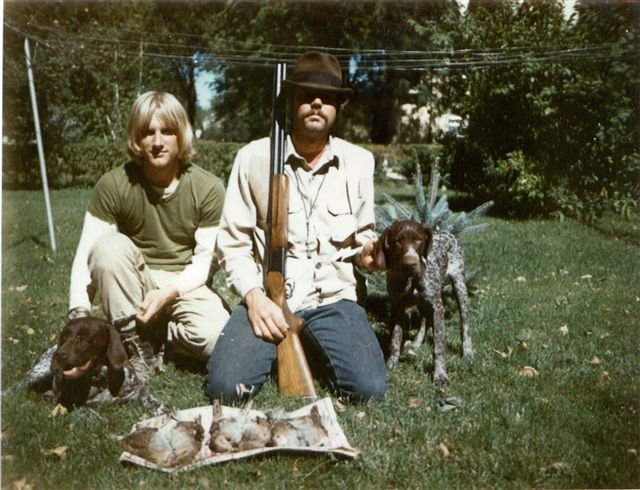 2) Red fox of the midwest. Ive been hunting Reds since my dad took me when I was 8 years old. I snuck out on one with a .22 long rifle and managed to harvest it. Then, I graduated to a high powered rifle, a 6mm remington. They were everywhere from mid 60s till the late 80s/early 90s, when coyotes moved into the farm country, and a devastating mange cycle knocked off the large population. They have never recovered.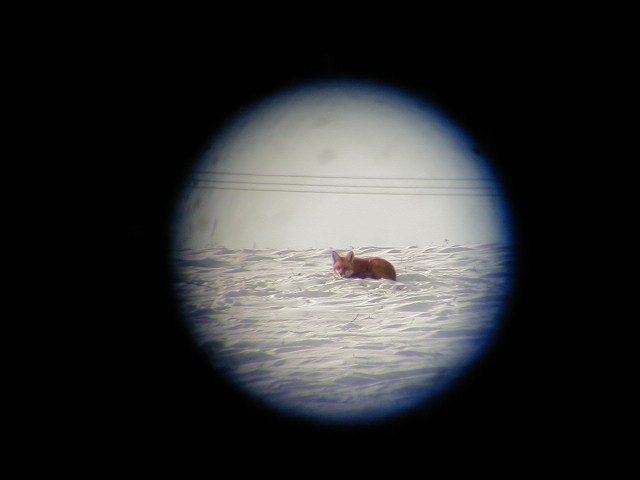 My 8 year old daughter with her first red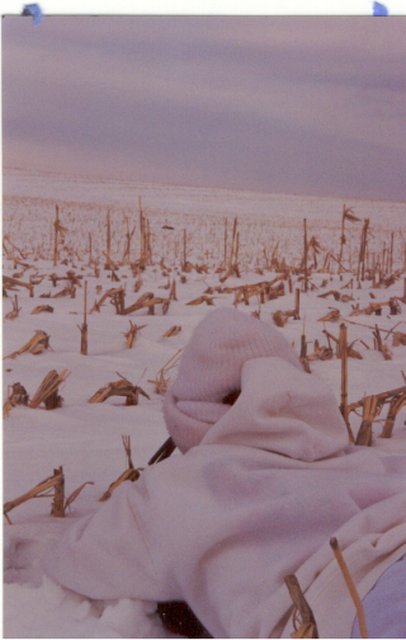 28 days, 2 guys, no snow. circa 1989 or so. spot and stalk. Didnt start hunting till Dec 22nd because there was no snow, season ended Jan 20th. Was out pheasant hunting west of Spirit Lake, spotted one in a bean field. Secured permission, called the wife to bring me the .17. Ended up with 5 that day, called my hunting partner after dinner and told him to go out and look, He ended up with 4 that day. It was incredible hunting the rest of the season. We left all the females when there was a pair. It all ended after that. I dont think Ive shot one since, and have no desire to.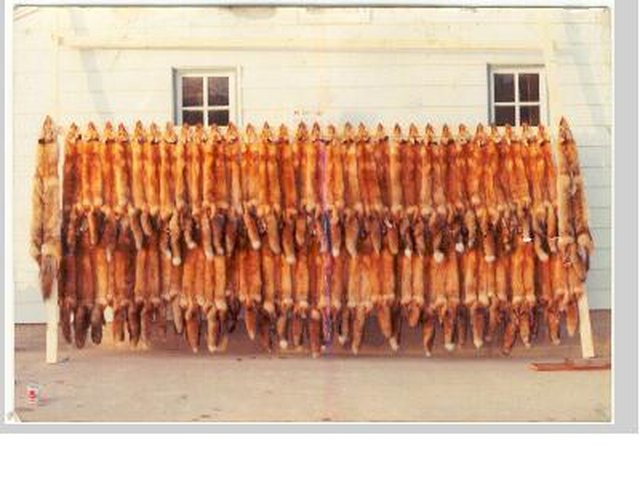 3) Bobwhite quail in Iowa. I never hunted them much, but always made a trip or two down to southern Iowa. I understand they are coming back slightly, but the habitat, and the introduction of turkeys into their territory will keep the populations at a much lower rate. No pictures..
4) White tailed deer in northern Iowa. I never killed a deer until I was almost 30 years old. Just didnt seem like something that I wanted to do. As an accomplished predator hunter, I knew I could easily harvest a deer if I ever felt the need. Wifey and I got invited out for supper one night by a friend of ours. He was grilling venison steaks. That changed everything for me. If they tasted that good, I could certainly go out and shoot one, which I did many times. I always hunted them like I hunted the predators, spot and stalk.. I remember one opening morning mid 80s, where driving around looking for one laying, my wife and I spotted 35 different bucks laying in fenceline, or cover of some sort. They were everywhere. Ive had some pretty incredible sneaks over the years. While I would probably admit, there were too many, but in the 90s sometime the insurance companies lobbied enough pressure to the DNR to get the bag limits raised. This alone began the demise of the deer herd in my area.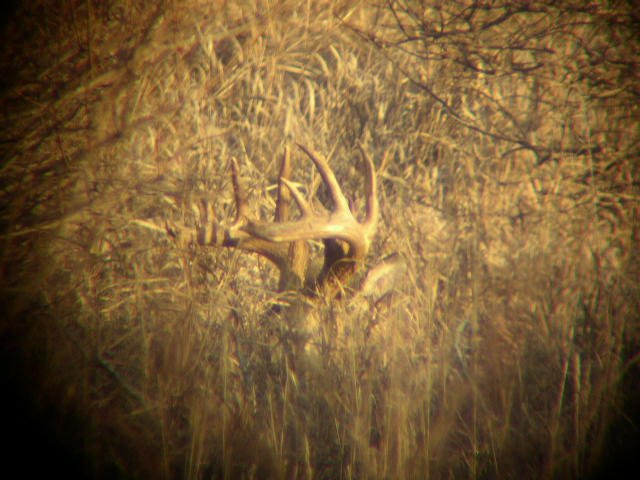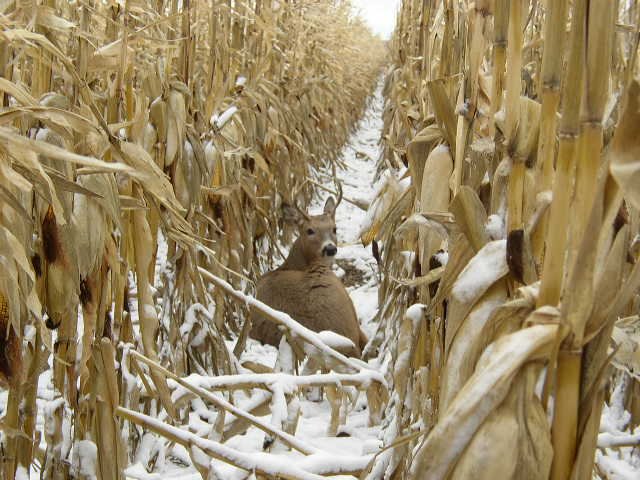 5) Pheasants: Growing up in SW Minnesota, moving to NW Iowa in 1976, and hunting SD starting around 2004. I think SW Minnesota birds are decent still, NW Iowa birds are a fraction of what they were at the introduction of the initial CRP progams back in the 80s. SD.... What to say. I know there were lots of pheasants in the history of the state, long before I ever bought my first license, or property, but for now, I'm guessing in my lifetime, I have also seen the glory days of 2008-2010.
Im not sure theres going to be any more glory days of anything for me in regards to hunting opportunities. As I age, I find myself less inclined to kill things. Been there, done that. I would like one more Hungarian trip, even if that meant going to Montana, or Canada. Ive killed more than my share of Red fox in my days, and have no desire to take another one. Bobwhites will get a pass also.
I may still harvest a whitetail now and then, as I have the ability to buy a late season ML license in SD and am blessed with access to land that would easily facilitate harvesting a doe for the meat.
Last edited: