Okay so you've been in LOCKDOWN all summer and are getting anxious to stretch your legs and run your dogs. Here is your opportunity to be afield with your best hunting buddies.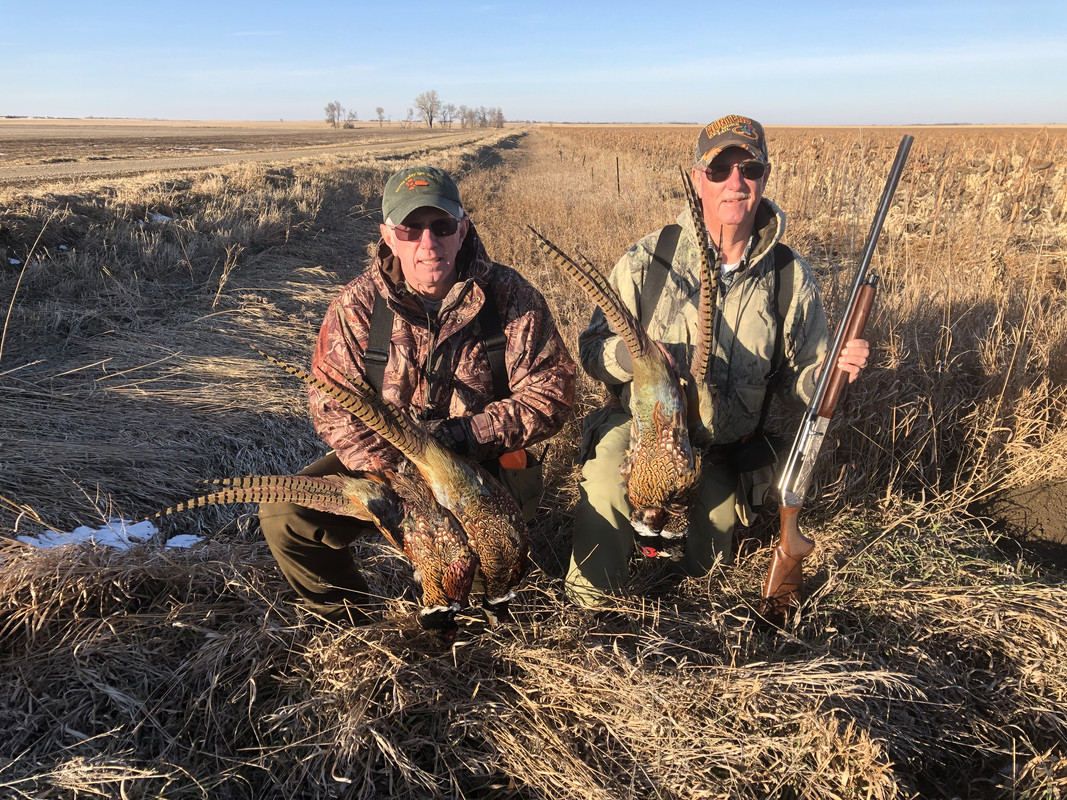 This pheasant season will be excellent! I just came back from a Walleye fishing trip at my house. I saw lots of pheasants in the fields, along roadways and crowing off the river. Some crops are still standing in the fields from last fall. Many fields either got harvested late and some not at all due to wet field conditions. This resulted in lower harvest numbers so more birds are held over for this coming season. Favorable hatch conditions so far will result in lots of new birds this year. I anticipate a very good hunting season.
For this coming South Dakota pheasant hunting season I have the following dates available:
Updated below
November 25-29 or November 27-December 1 ---- 6 spots available -- $450 per person
Various flexible dates during December.
PM me here for phone number to answer questions and make reservations. Thanks!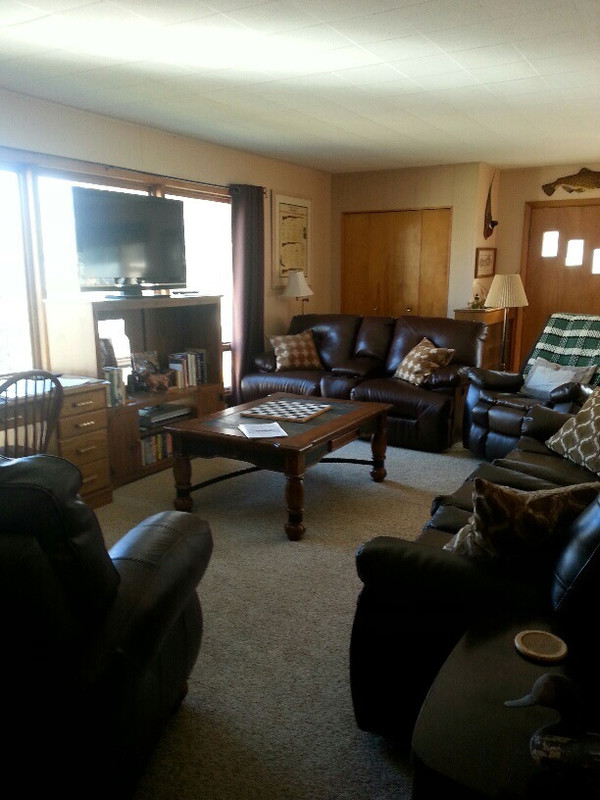 Last edited: